FROM THE BOOK JACKET: Known as a brazen philanderer, Hayden Milton, Earl of Westfield, is almost done in by a vengeful mistress who aims a gun at a rather essential part of his anatomy—but ends up wounding his thigh instead. Recuperating in his London townhouse, Hayden is confronted by his new medical attendant. Sophia Camden intrigues him, for behind her starched uniform is an enticing beauty better suited for bedding than dispensing salves and changing bandages.

Unshaken by his arrogance, not to mention impropriety, Sophia offers Hayden a dare: allow her ten days to prove her competency. If she resigns in exasperation like her two predecessors, she will be beholden to this wicked seducer. As a battle of wills begins, Sophia finds herself distracted by the earls muscular physique . . . and discovers that the man within longs only for a second chance to love.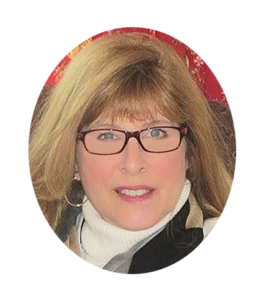 AUTHOR INFO: Renee Ann Miller writes sexy historical romances. She is a 2015 and 2016 finalist in the prestigious Golden Heart Contest® from Romance Writers of America®. Renee penned her first book at the tender age of seven and even drew the impressive stick figures—though clearly those characters werent as spicy as the ones she writes now.

Renee loves romantic stories, excessive amounts of chocolate, and gardening. She lives in the Northeast with her wonderful husband. Though she grew up in a household of hockey fans, her favorite sport is football. Renee swears it has nothing to do with watching muscled guys running around, but thats debatable.